Social Media Star Rosales Killed Outside a Bar
The Mexican social media star Juan Lagunas Rosales aka El Pirata de Culiacan has been killed after a shooting incident happened outside a bar in his homeland. The Facebook page for Guardia Nocturna has indicated that Rosales was killed outside a bar in Zapopan, Jalisco, Mexico. The El Diario reported that 15 shots were fired during the attack and it happened outside a bar "Menta2 Cantaros" caused killing of Rosales and critically injured a woman drinking with him. The authorities have indicated that there were reportedly 4 attackers involved in this shooting incident and they were armed with deadly weapons. The page of instagram posts of Rosales has indicated that he was a spirituous and dreamed of one day becoming a singer. His social media popularity was started during the summer 2015.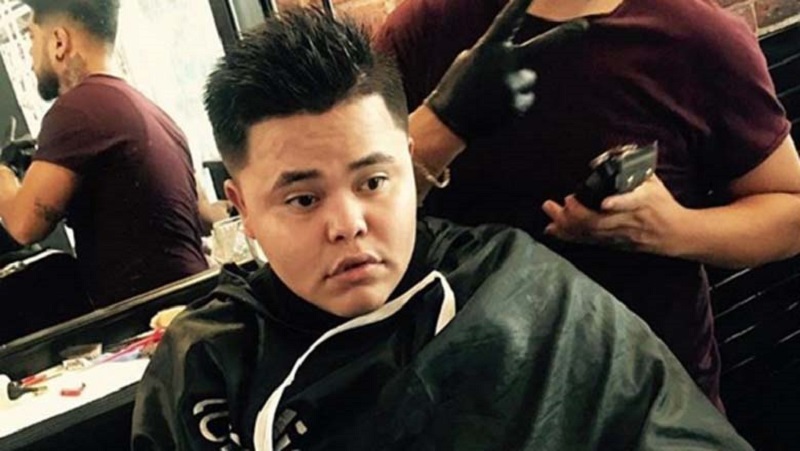 It was the time when his first video of drinking a bottle of vodka and falling over went viral on the social media. Rosales had more than 260 thousand followers on instagram and at least 1 million likes on his Facebook at the time of his death. El Diario also reported that weeks before his death, Rosales had created a video in which he was making fun of the Jalisco Cartel Nueva Generacion leader, El Mencho aka Nemesio Oseguera Carvantes. But, the authorities haven't yet confirmed any kind of direct link of this video with the shooting incident. Point to be noted that Rosales created videos often involving him in heavily drinking or using drugs. Just couple hours before his death, he uploaded a video motivating people to join him at Menta2 Cantaros. 2nd victim was a woman; she was also drinking with him.
About The Author
Pink Pepper Boutique