Man Seriously Injured Falling Through The Roof at London Fashion Week
|
A reportedly seriously injured falling through the roof of London fashion week today. Fortunately, none of the attendee died or injured in this incident. The management of the fashion week did not stop the show even after this incident. When asked the organizers why they did not stop the show when this incident happened they said:
"We're aware that people are asking why we didn't stop the show, but it wasn't affecting anyone in the show space and he received medical attention immediately."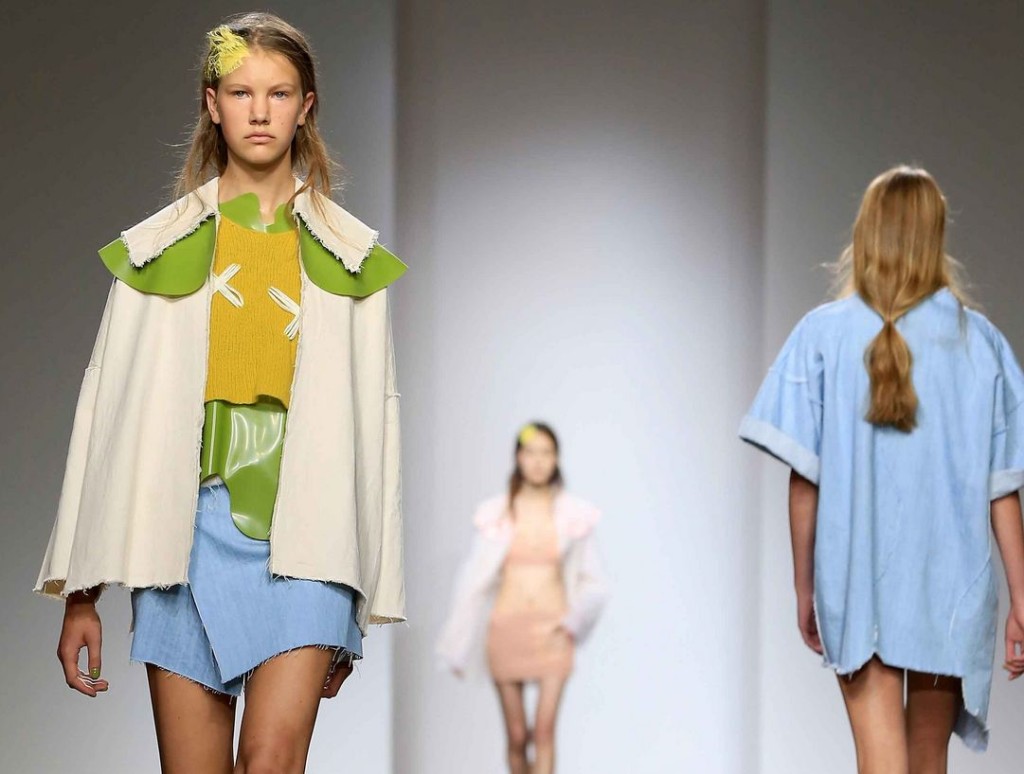 The organizers said the person was built and was busy in the routine matter on the glass on the roof when the glass broke an he fell in the hall. According to organizers, there was no any person in the hall where he fell and therefore no any injury reported except the victim. The man was taken to the hospital where he got proper medication. The man is not out of danger right now and next few hours will be crucial for him, according to the doctors of the hospital. Some attendees reported that they saw a man falling through the roof from one of the part of the hall ceiling.