You will have the best, random but different style knit this season; Aurine Sweater is the best to wear casual and formally as well. This is not just a sweater but a top itself as well. You can carry this with a pair of leather leggings, skirt or the jeans as well.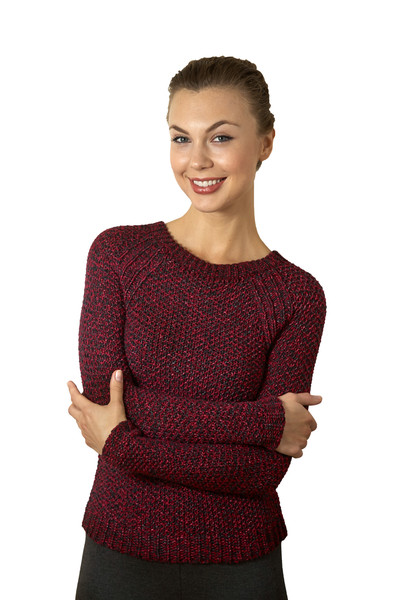 It will go smooth and great with anything to make a complete dress for you. The most attractive thing is the combination of colors in the dress; it gives a rough but attractive look and obviously warm and cozy at the same.
The most amazing thing about the knit is its beautifully designed borders, neckline, sleeves and the shoulder attachments as well. Other than that there is a random pattern running along the whole sweater in a stream that brings a good impact as well.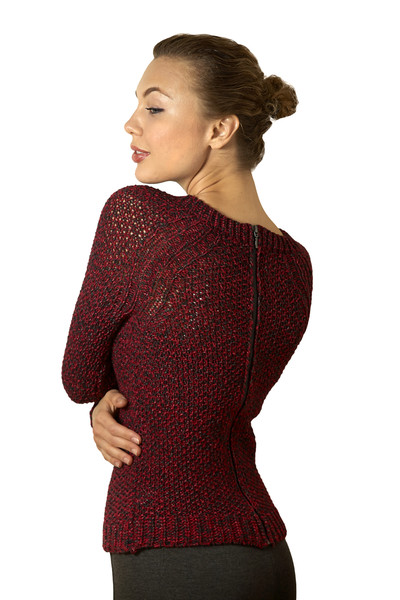 This will be your top or the over shirt as well. The colors and the style of the sweater definitely not bound you to wear it specifically. In fact it gives you complete choice to have it along with you all the winters around. This is must the great presentation by the Tart for you to get a warmer winters this season.